HOW WE HELP BRANDS AND BUSINESSES
With over 18 years experience across a range of sports IML has the expertise and rights-holder knowledge to help companies source and partnerships that delivers the best value for money. With an understanding of your business needs IML can identify and help develop the optimum package for a brand or business.
sponsorship allows you to get closer to and engage with your target audience. It is far more than just adding your logo to a shirt or car. IML works with companies to leverage the full potential of your sponsorship relationships by creating audience touch-points and making your brand integral to the assets it sponsors.
How To Find The Right Sponsor Partnership
You may already have some ideas of the kinds of opportunities you would like to get involved with. If that is the case then give us a call to chat them through and see how we can help develop them. But if that isn't the case we can work through your aims, objectives and target audience profile to assess what partnerships might work best for you and your business or brand.
Give us a call on +44 (0) 7841 974376 or send an email to dean@imlsportsconsultancy.co.uk to find out how we might be able to help you.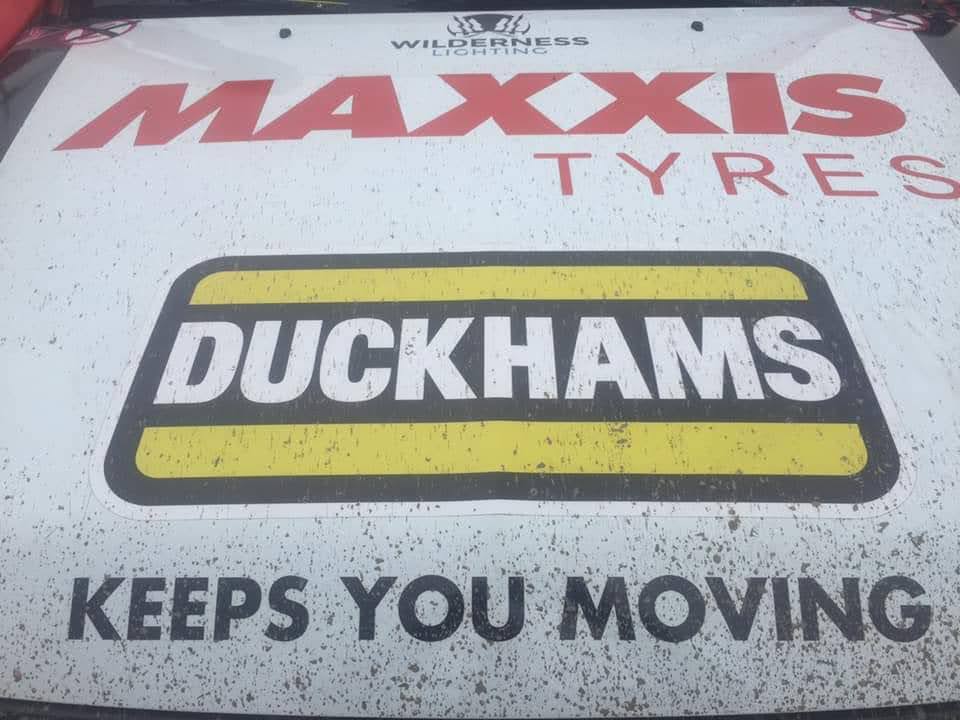 Recommendations
We were looking to raise the company's profile locally and to put something back into the local area and community as we did so. IML brokered a deal that, has done, and continues to do just that.
Scott Pawley, MD of Global Travel Management