About Us
IML Sports Marketing handles all aspects of sports marketing and sponsorship to ensure a relationship delivers against set objectives. IML was founded on the principal of delivering the best returns possible for our clients and working to create strong strategic partnerships that maximise the sponsorship engagement.
We are experienced sponsorship and marketing professionals with a drive to deliver ambitious sponsorship programmes that produce strong returns on investment. We offer a highly personalised service from our UK, Surrey base as many of our clients will testify.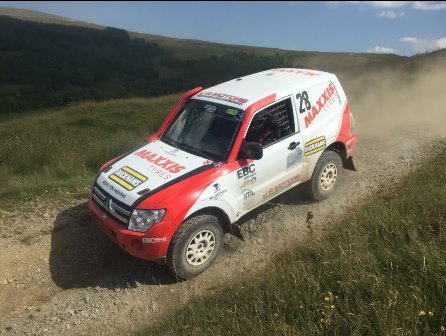 Where could sponsorship take you?
Call + 44 07841 974376