Finding Sponsors for teams, events or individual athletes
Whatever your situation or sporting status, implementing the right sponsorship strategy is key to your commercial success and the subsequent "on field" rewards. IML has a depth of experience that will help with the sourcing, managing and retaining of sponsors.
Our team will assist in the key tasks of -
Sourcing, negotiating and structuring the right Sponsorship deals for you.
Activating all available rights opportunities for maximum revenue
Managing and optimising the Sponsor relationship
Working with you on your renewal strategy
What Next?
Contact Dean Faulkner on +44 (0)7841 974376 for more information or a chat about how we can help meet you needs as a sports team, sports person or event. Alternatively drop an email to dean@imlsportsconsultancy.co.uk for more information too.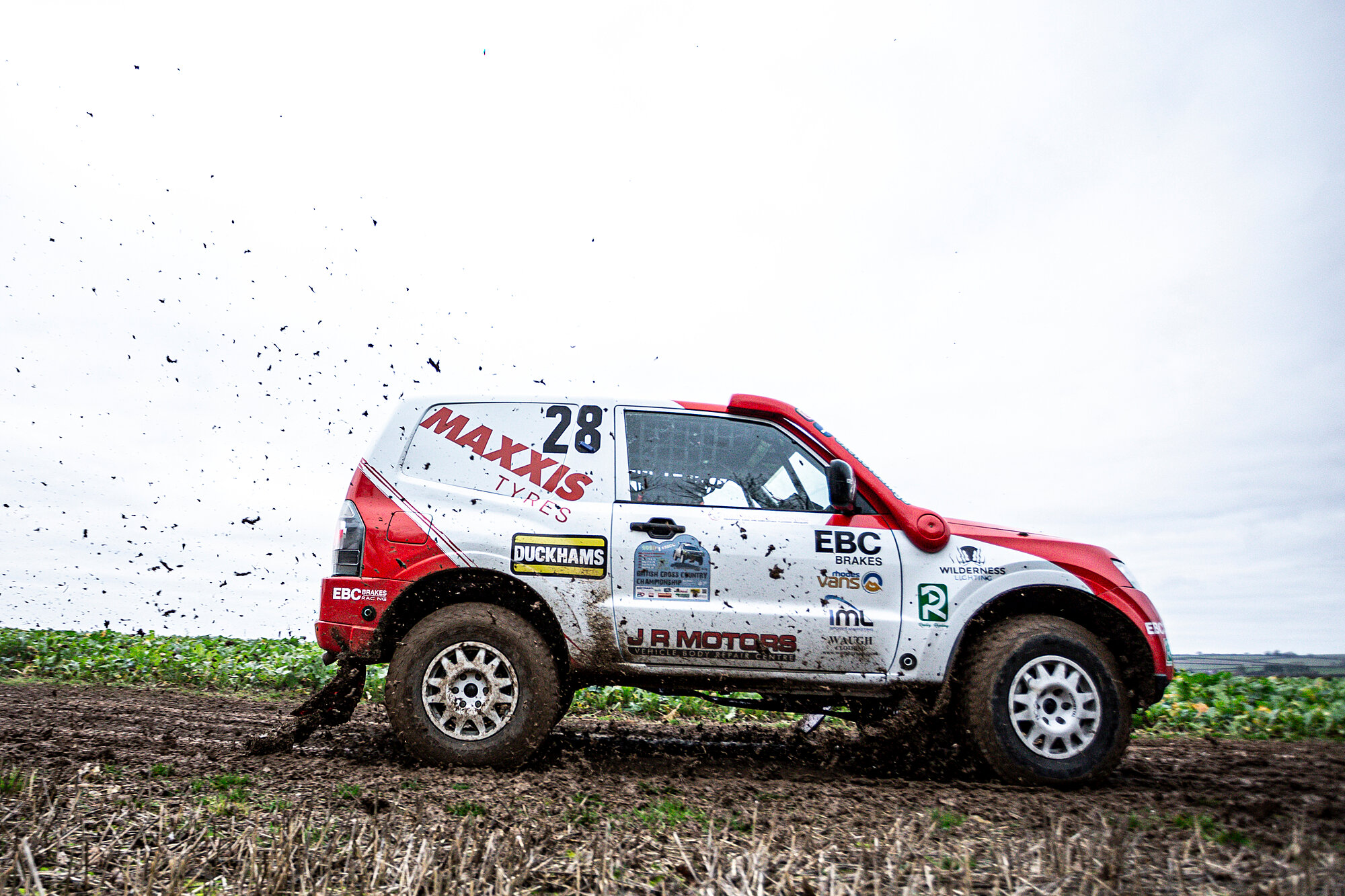 Recommendations
Dean is extremely thorough and professional and succeeded in bringing genuine new business to the table. I look forward to working closely with him over the coming months and years.
Steve Prescott, (Whilst Head of Commercial at Nottingham Forest Football Club)
IML have worked tirelessly on our behalf and have opened doors that we could not have done ourselves. Their knowledge of the market place and what sponsors want and how to structure a campaign strategy is outstanding. They are great to work with and happy to be flexible to accommodate our requirements.
John Hardy, Owner, Excite Rally Raid Team
Where could sponsorship take you?
Call + 44 07841 974376