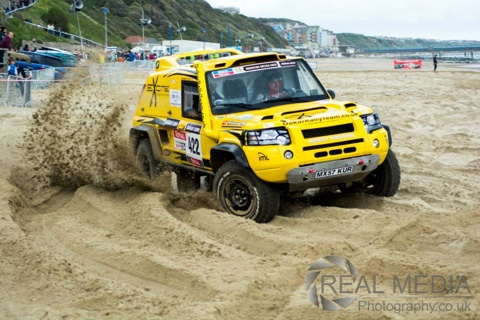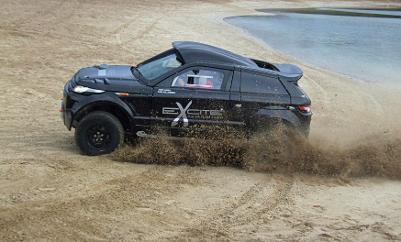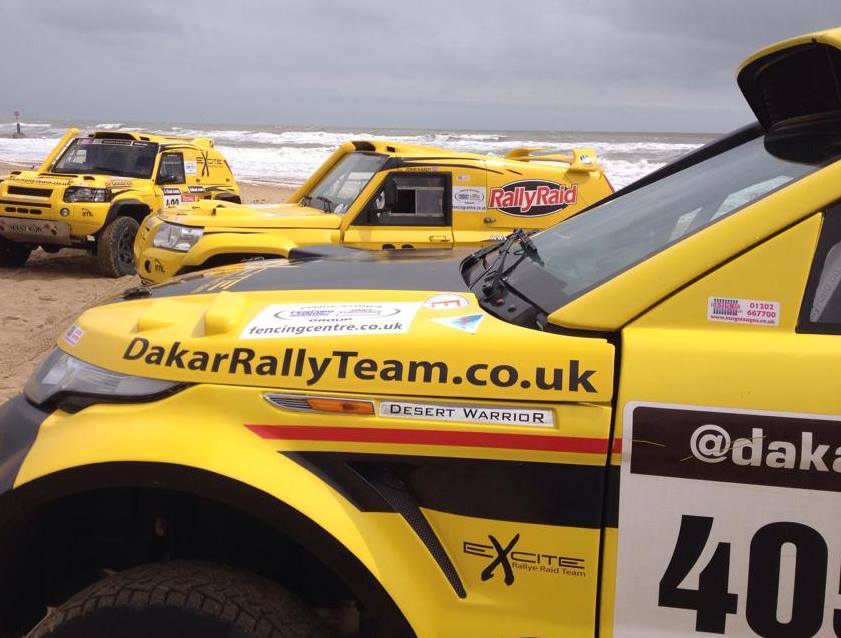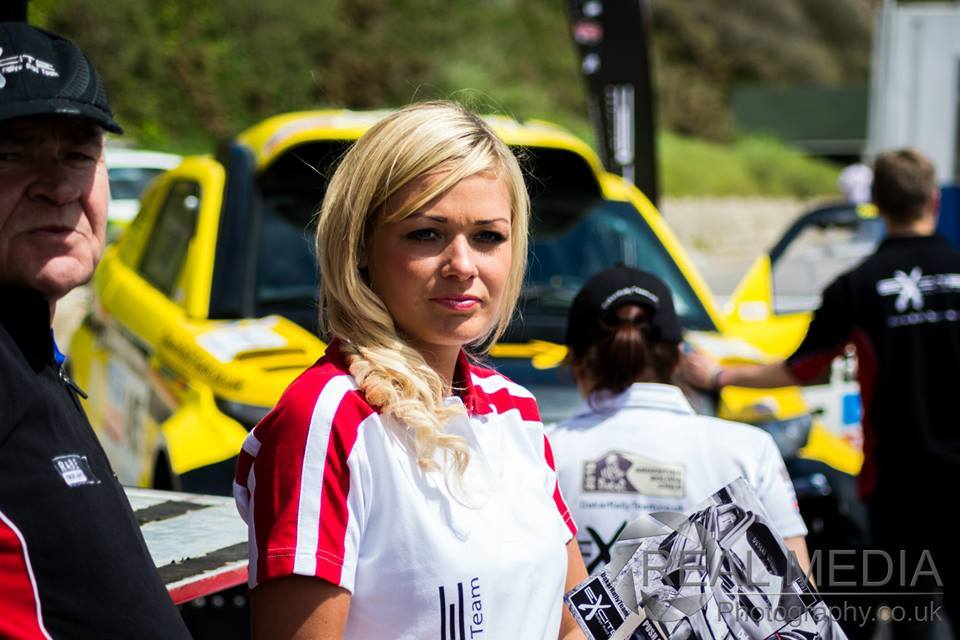 Excite Rally Team GB
•Opportunities to engage with customers and incentivise employees (through hospitality, experience days, team building days and the like), enhance promotions and open days and where appropriate drive data capture through competitions
•Chance to be involved in the development of a strong British Rally Team.
•Nationwide and Global promotion and coverage.
•Involvement with a competitive, front running team.
•A pedigree to win Championships.
•Investment to the European & UK Rallies and ultimately to the Dakar Rally (2017).
Packages don't come as "standard" as we want to work with you to for the benefit of your business not just our team.
For more information call us on +447841 974376