Find the latest sponsorship opportunities for your business here - Call 07841 974376 for more details
This list is not exhaustive, so if you don't see what you are looking for then please give us a call.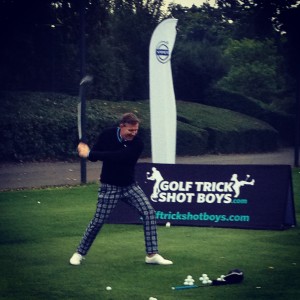 Golf Trick Shot World Champions - hospitality, golf days, corporate events.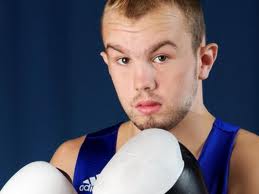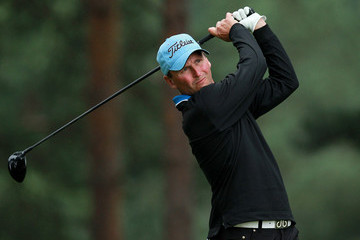 Nico Els - EuorPro Tour Golf Professional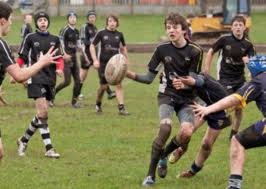 Grassroots Partnerships across a variety of Sports including - Rugby, Cricket, Football & Hockey - and in a number of locations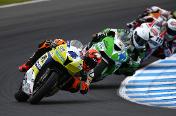 PTR Honda - World Superbike Team - UK Based.
All these sports teams and athletes have a variety of sponsor partnerships available right now. Call us on 07841 974376 to find out more.
Opportunities for Clubs and Events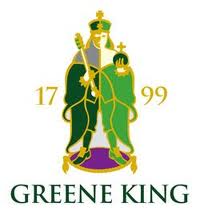 Are you looking for a new beer supplier or pouring rights partner? We can help.